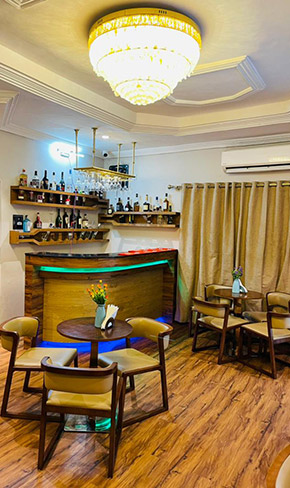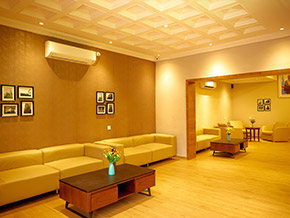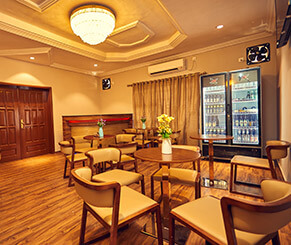 ABOUT US
Welcome to
Hotel King's Palace
---
Hotel King's Palace serves modern and upscale hospitality with zeal to make moments. Moreover, we endeavor to undertake the ordinary in an extraordinary manner that enables us to provide definition to our brand.
65+ Wide Range of Rooms
Representing the Epitome of Comfort & Pampering to our Guests
Explore Our Rooms & Suits
---
By making a wide range of rooms available to our guests, we establish a sense of belonging.
RESTRO & BAR
Enjoy the best taste of our Restaurant & Bar
---
We have a restaurant and bar offering multi-cuisine food along with a cosy decor to feel peace while having your meals.
Serving delicious varieties of food, we put forth a majestic package to all our guests. At the bar, our spirits and concoctions are sure to leave you stirred and happy. Pamper your taste buds and give yourself a feast at the bar and restaurant, whichever you choose to. Spend a lovely time with some premium servings we offer at the restaurant and bar.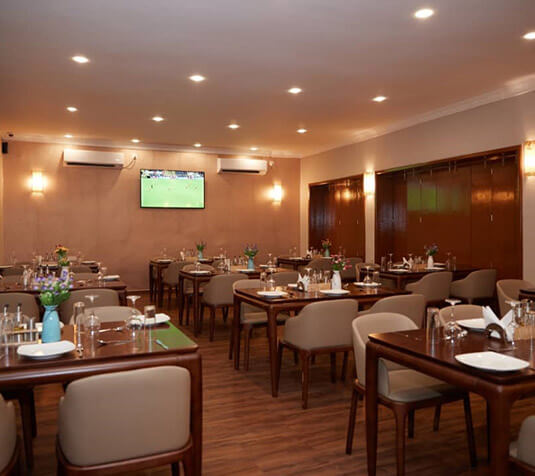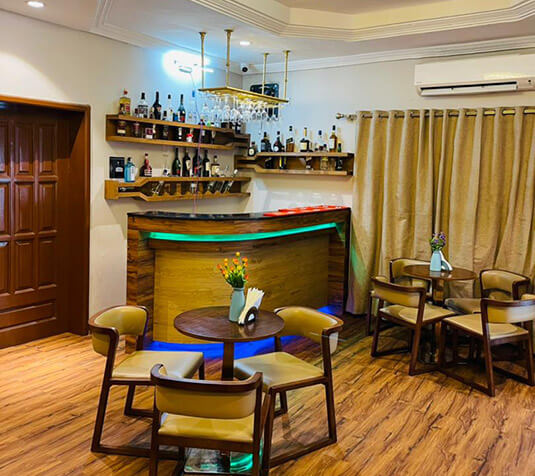 Thank you for a truly amazing stay. Their hospitality is outstanding. The bar section was very good with excellent quality and various flavors of beverages. Hope to be back soon.
I am impressed with Hotel King's Palace. Their staff members are experienced and know how to treat the guests very well.
I'm dazzled by the cleanliness and hygienic steps Hotel King's Palace follow during the pandemic. Totally recommend this place to feel relax and the peace of joy.
Let's have a Virtual Ride
---
Presenting you the virtual tour of Hotel King's Palace, which will bestow you with the look and feel of the hotel. In embodiment, it will also force you to spend some bucks for staycation in our palace.
Indulge yourself with the spellbound service of our professionals and confront bliss stories.